If you have recently started working on SEO, content marketing or paid campaigns like PPC, then keyword research tools are a must for your practice. In the digital marketing field, if you are not using the right keyword, you will not be able to rank your website or make it visible to the audience. The right keyword helps you to get the broader traffic on your site and generate the leads.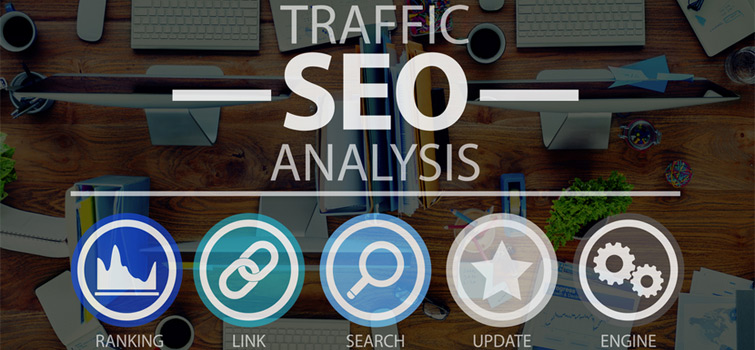 You may be working hard to research and deliver vast information to the audience. To make things easier, you can use the keyword analysis tools and optimize your SEO practices in a better way.
Here is a list of keyword research tools
Google Keyword Planner

When it comes to search for organic keywords for your marketing campaign, Google keyword planner is an excellent research and analysis tool. It mainly used by the professionals when they are planning to do the SEO and PPC together as it helps you to find out which keyword volume is higher.

Keyword Tool.io

However the keyword tool is used for keyword research, it is primarily useful for the advertisers. You can use it for free for the first 750+ types of research. It also helps you to find the long tail keyword for Bing, YouTube, and app store.

MOZ Keyword Explorer

The MOZ keyword explorer plays a dual role that helps in keyword research and keyword generator online. It provides the organic CTR and priority graph for each keyword. Using these additional features, you can get an idea about the conversion rate on selected keywords.

KWFinder

KWFinder is one of the most used Google keyword research tools that show the domain targeting the keywords, social shares, backlinks, and traffic. It enables the users to find the local keywords by a city, state or country.

Google Trends

Google Trends is a keyword research tool that also improves your way of implementing keywords. Additionally, it allows you to check the current popularity of keywords.

Strepstat

Strepstat is best known as all in one app because it fulfills almost all needs of SEO. It provides you with the data and stats of your competitors.

Suggestions Keyword Finder

A suggestion keyword finder is a free tool and provides you with several additional features. It is widely used by the people who recently started with SEO. Its simple UI makes it an idle tool for any user.

Ahrefs Keyword Explorer Tool

The tool utilizes clickstream data to provide distinct results. It shows the number of clicks that you may get from search engines when you optimize Ahrefs.

Keyword Snatcher

Some people continuously seek for more data. If you are one among them, then Keyword Snatcher is useful for you. It offers at least 2000 related keywords from a single word while users can find out more keywords.

SpyFu Keyword Research

This one is the keyword research tool that provides you with the keyword overview, ranking history, related keywords, SERP analysis, keyword grouping, backlinks, and AdWords Advisor for online marketing.
So, this is the list of vital keyword research and keyword analysis tools that can help you to implement your SEO strategies correctly. All these tools will deliver beneficial results in running your marketing campaign.
Keyword Research Tools Benefits
Engaged Audience

Using the research tools you can find the keywords that are bringing traffic to your site so that you can produce the right content.

Marketing Trend Insight

Analyzing keywords provide you insights into current marketing demand and consumer behavior. So, getting the updates on what is popular will help you to serve your audience better.

Prioritize Your Time

Using tools, you will be able to create content on keywords that help in your brand success. Thus, you can save the time that you are just expanding on optimizing the keywords that are not increasing your bottom line.

Place Keywords In The Right Spot

Identification of ideal keywords and then putting them on the right place, make a significant effect on the organic search ranking. You can use the optimal keywords in your page title, anchor text, URL, etc. to improve the crawl-ability in search engines.

Increased Conversion Rate

If you deliver meaningful content to the audience, it will lead to a higher conversion rate and result in better ROI.
So, don't waste your time guessing your audience requirements when you have efficiently conducted a keyword analysis. Use these keywords in the process of building your business successful. If you want professionals to help you then visit PushFire. We are packed with skilled experts to provide satisfying results to our clients.